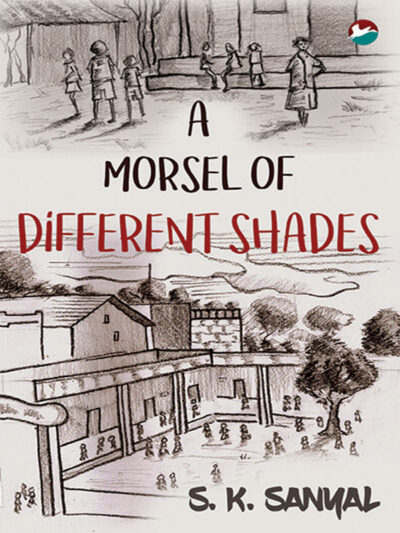 Description
Sumitra Ghosal came all the way from Bankura in West Bengal to join the education service in the recently formed Bundeli State. During the period from 1956 to 1990, spanning more than three decades, she got shunted around small towns and semi-rural areas. The book is woven around her experiences on women teachers' lives. She found for some teachers, cruel circumstances charting out the unknown trajectory, while for the others, the evil streak already present manifested itself rather blatantly during their teaching careers. Ranging from weird to quirky, scheming to whimsical, there were all kinds of women for Sumitra to experience and continually learn from. Bearing a religious bent of mind, Sumitra, a spinster by choice, didn't fail to take cognizance of the bizarre instances of marital co-existence in the couples she met throughout the story.
Additional information
| | |
| --- | --- |
| Author: | S. K. Sanyal |
| ISBN: | 9789386301710 |
| Publisher | CinnamonTeal Publishing |
| Format: | PDF |
| Year of Publication: | 2017 |
| Edition: | First |
| Condition: | New |
| Country of Origin: | India |
Delivery
This book will be available to you as soon as your payment is processed. Please check your purchases (available within your account information) for the download link.