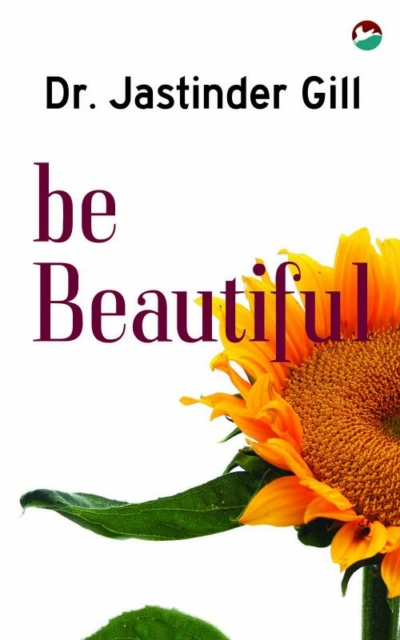 Description
During my practice, I came to realize that many people were either ignorant of, or often misguided in matters related to, hair and skin care. They were easily misled by advertisements that addressed generalities without taking into account individual concerns that required specialized care. As doctors, we ourselves are unable to devote sufficient time to our patients, to understand their needs and treat them adequately. Further, patients are unable to retain information and correctly follow what was prescribed. They need to be reminded constantly.
This book is designed to be a handy reference that will allow people to understand the peculiarities of their skin and hair, at the individual level. The book addresses dermatological problems that are a constant source of irritation, yet can be treated without a visit to the doctor. At the least, I hope the book will help people understand the requirements of their skin and devote sufficient attention to it.
Additional information
| | |
| --- | --- |
| Author: | Dr. Jastinder Gill |
| ISBN: | 9789383175253 |
| Format: | EPUB |
| Year of Publication: | 2014 |
| Publishers: | CinnamonTeal Publishing |
| Edition: | First |
| Condition: | New |
| Country of Origin: | India |
Delivery
This book will be available to you as soon as your payment is processed. Please check your purchases (available within your account information) for the download link.